WELCOME  TO MY MUSIC VIDEO PAGE
  Choose the song you want to hear by clicking on the video.  Now you can select and play any song on any album that you want to listen to.  BE SURE TO CLICK OFF THE AUDIO PLAYER at the bottom of the page to avoid sound interference.  Want to share a video with your friends on Facebook or elsewhere, then click on the "Share" link menu located in the upper right corner of the music video.  You can also download any of these songs to your Website.  Just right click on the selected music video, then click on "Copy Embed Code" from the download menu and paste it to the appropriate Web Page on your site.  Any page with an HTML editable section will embed the music video on your Website.

On the video playback controls, there is a link to my site on YouTube, where you can play the selected video on the "big screen" and add it to your website by embedding it.  (I'll let YouTube help you with that.) After listening to a music video, the screen will fill-up with a number of You-Tube options, just click on the REPLAY BUTTON and the original music video will return to the screen.  Don't worry about browser compatibility.  These videos can be viewed and played by everyone - on Windows, Mac, Smartphones, and other Smart Devices.
The video for each Christian Hymn is arranged according to my five Song Albums: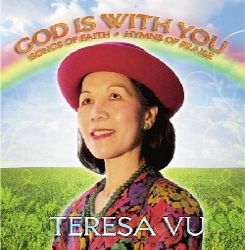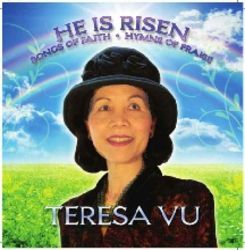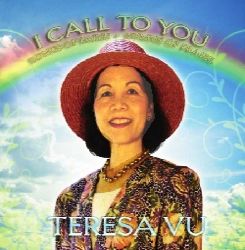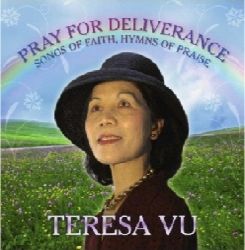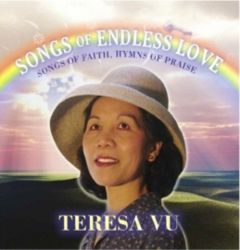 PLEASE NOTE:  If the Music Video does not upload, click on the
"play button" or click on "YouTube" to download and play the song from there.