WELCOME TO MY RAINBOW PAGE      
  Throughout the storms of life, the rainbow has been used as a symbol of faith, hope, and love...a promise that the sun is still shining somewhere, and beyond the clouds of darkness, there is still blue sky in the heavens.  I would like to share some of these signs and symbols from my songs and other sources...the same symbolic signs that we encounter when beholding a rainbow in the sky.

This colorful, natural phenomenon is part of the Great Flood story in the book of Genesis...a reminder to everyone of "God's covenant to never again destroy life on earth with a global flood."  As someone once said long ago:  "THE RAINBOW IS A GIFT OF GRACE."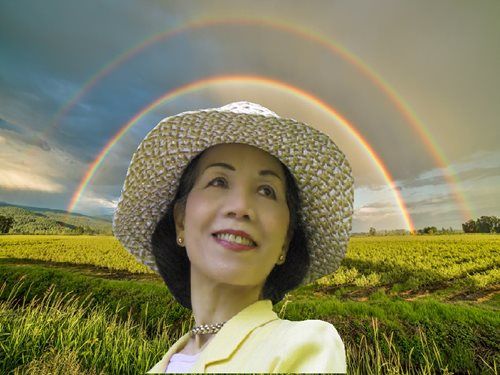 These are MY RAINBOWS: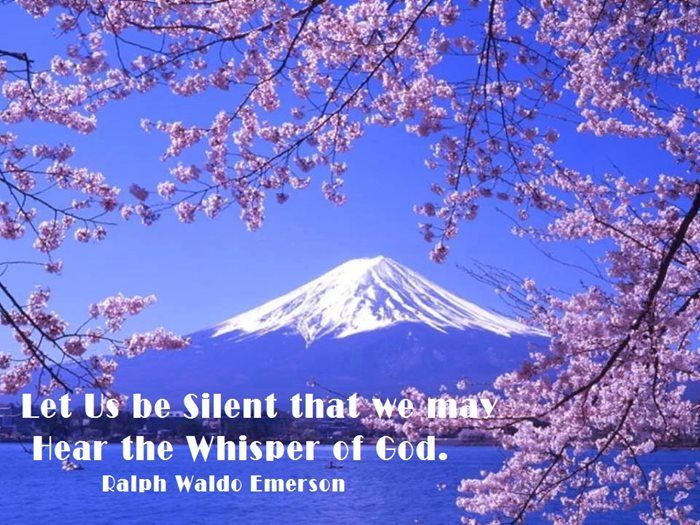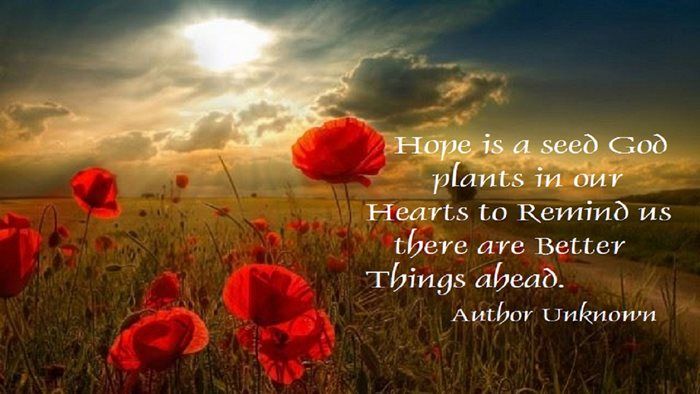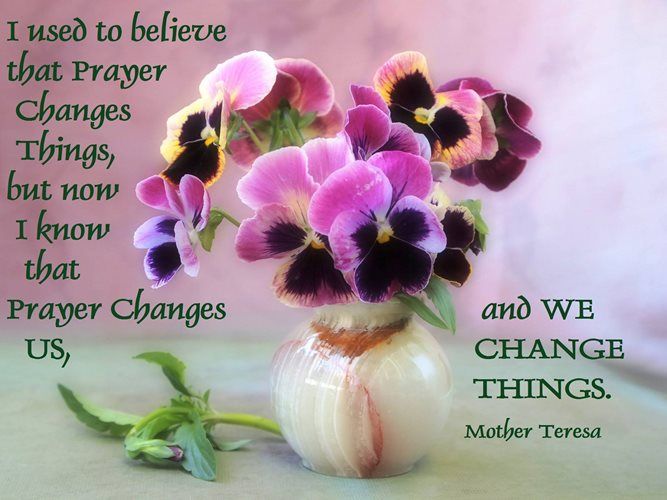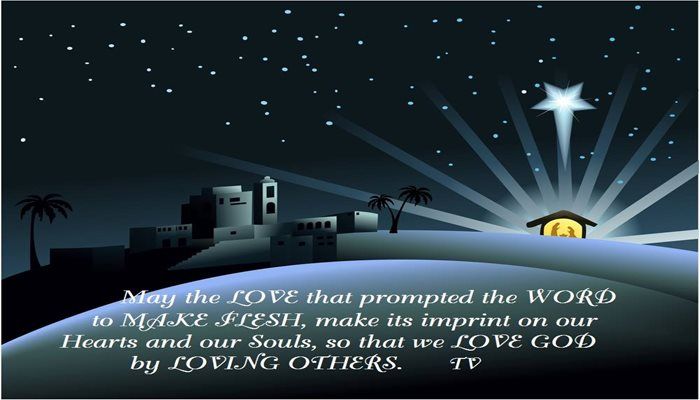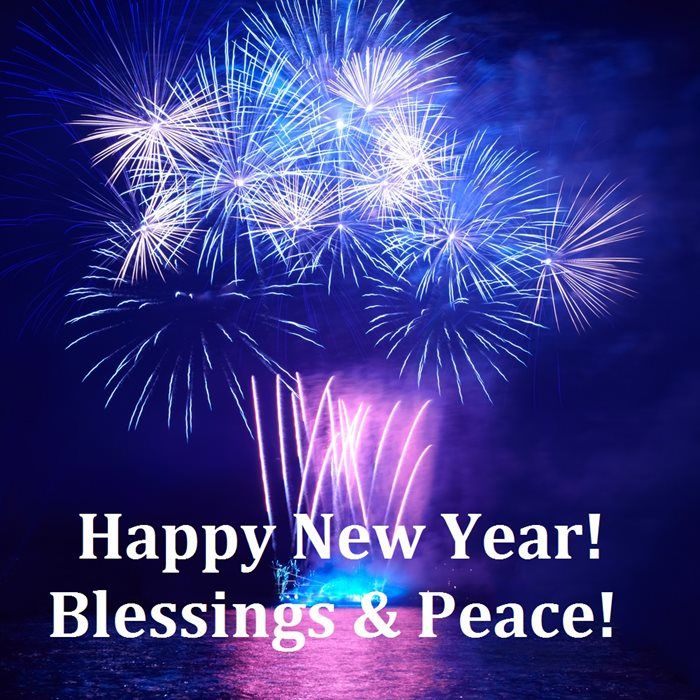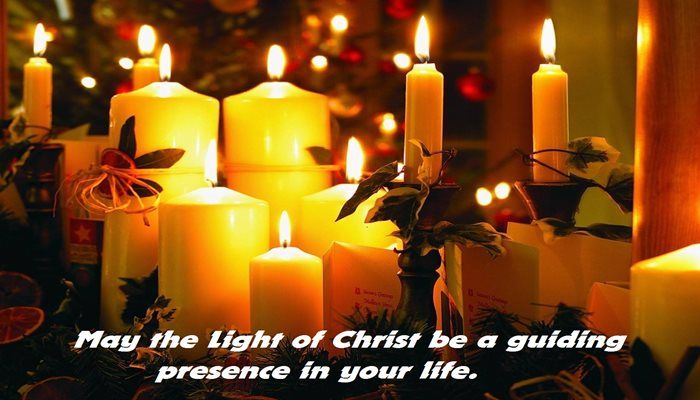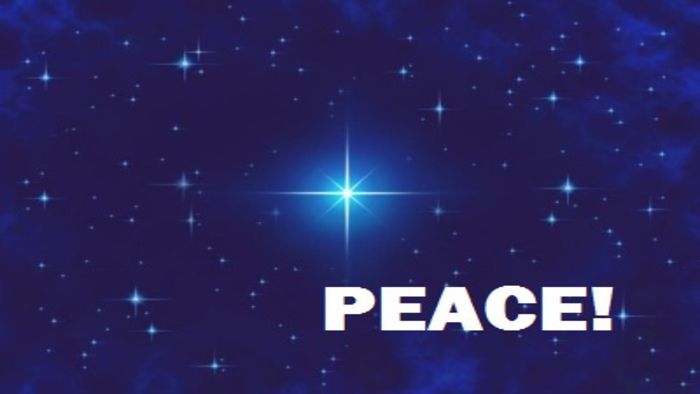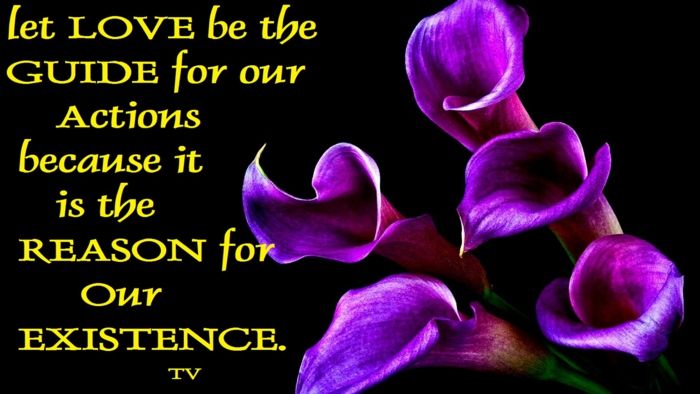 2015-12-1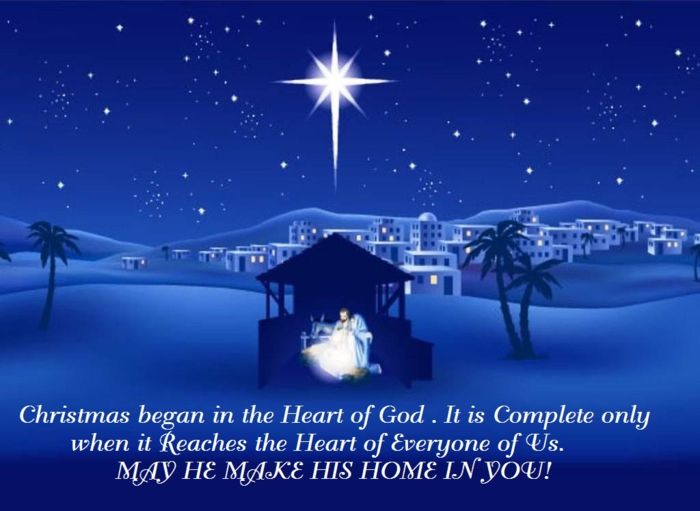 2015-12-19: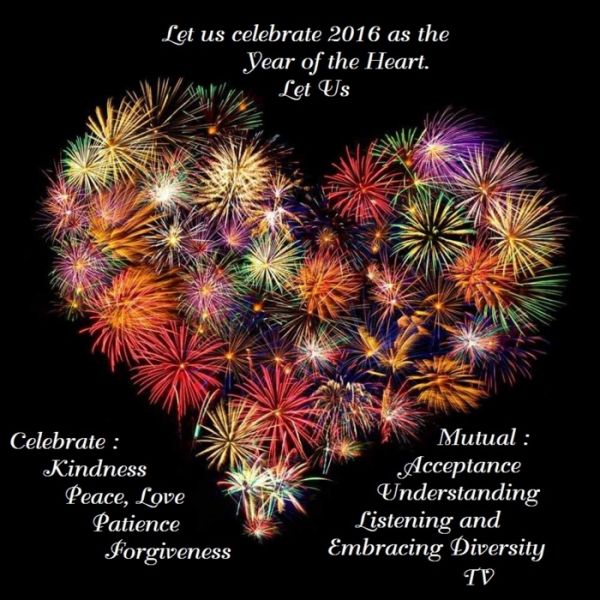 2015-12-13: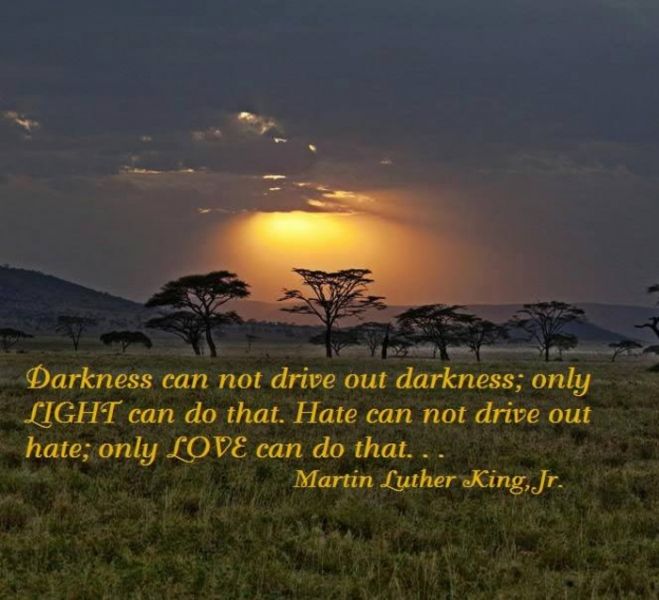 2015-10-29: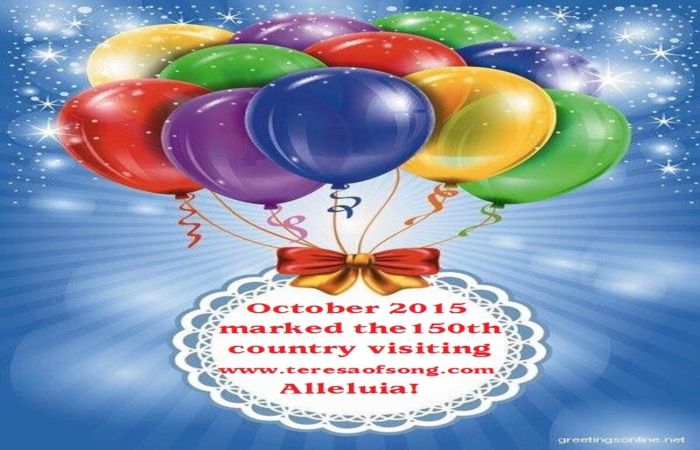 2015-10-14: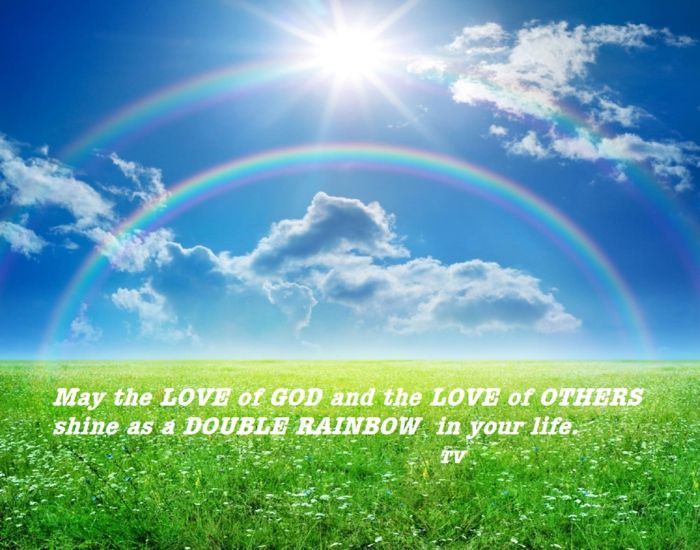 2-15-10-12: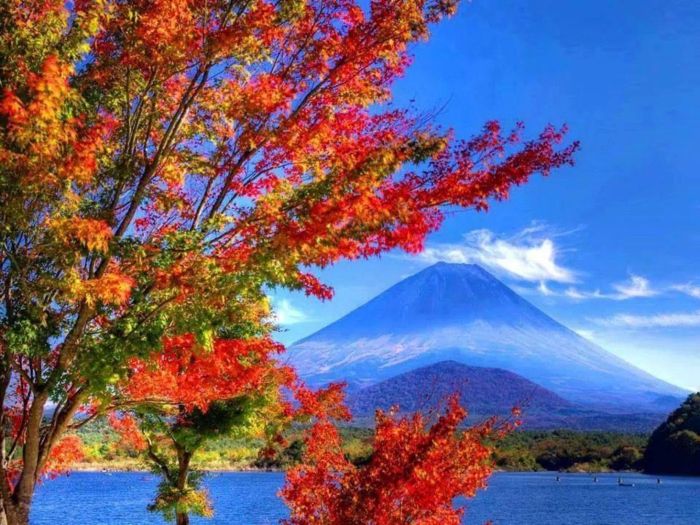 Come climb the mountain of God.
 Climb as far as the Morning Star. 
Climb as high as heaven shines above all.
Come to Christ on the cross
and climb the mountain of God."
        "COME CLIMB THE MOUNTAIN" By Teresa Vu & Cecil Ouellette
SONGS OF ENDLESS LOVE ALBUM
 2014-11-30: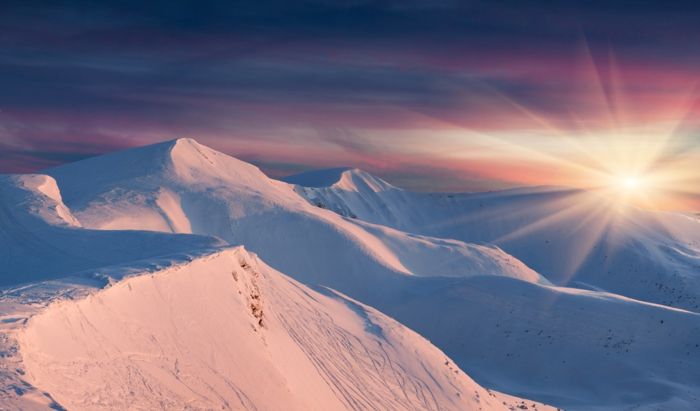 "Wash me!  Cleanse me!  Wash away all my sins,
and I shall be whiter than snow."
"Whiter Than Snow" by Teresa Vu & Cecil Ouellette
PRAY FOR DELIVERANCE ALBUM
2014-11-17: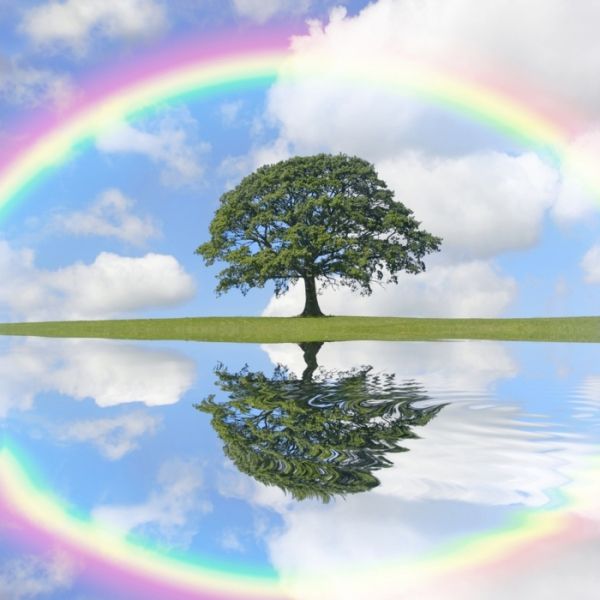 "Love only for love, I came into this world to show the way,
to suffer and take death away.  After I died, I rose to life
anew, all for the love of you."
This is from my song, ALL FOR THE LOVE, which tells the story of our
life with Christ from the moment of rebirth to our last breath.
Teresa Vu
2014-10-08: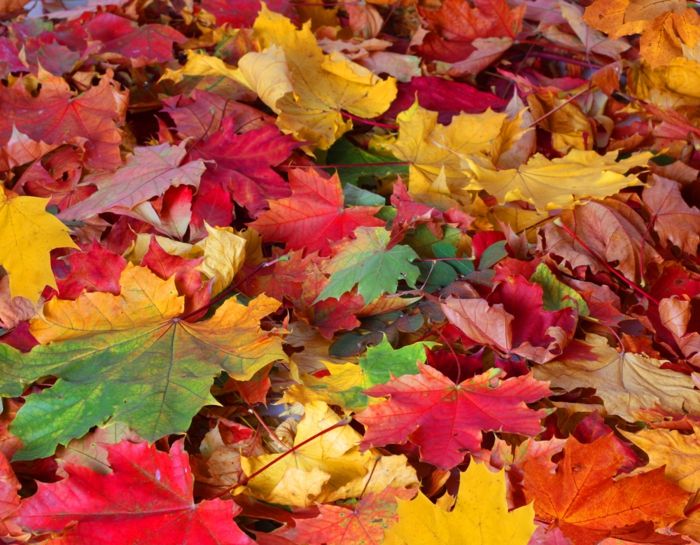 "Autumn is a second spring when every leaf is a flower..."
Albert Camus
French Philosopher
2014-08-01: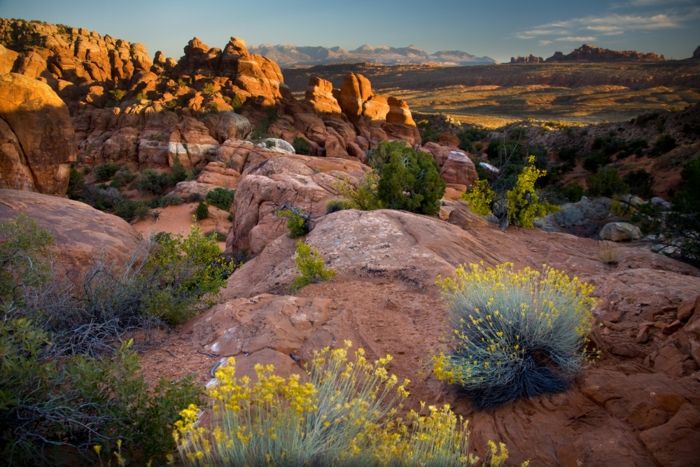 Our Lord instructed us to "come away by yourself to a  deserted place and rest awhile" [Mark 6:3a].  Our minds, spirits, and souls need to be challenged, strengthened, and refreshed.  The desert is a place where we can get  away from all the noise, concerns, and distractions;  where we can "face ourselves, a clearer perspective of life, relationships, and values."
TERESA VU
2014-07-18: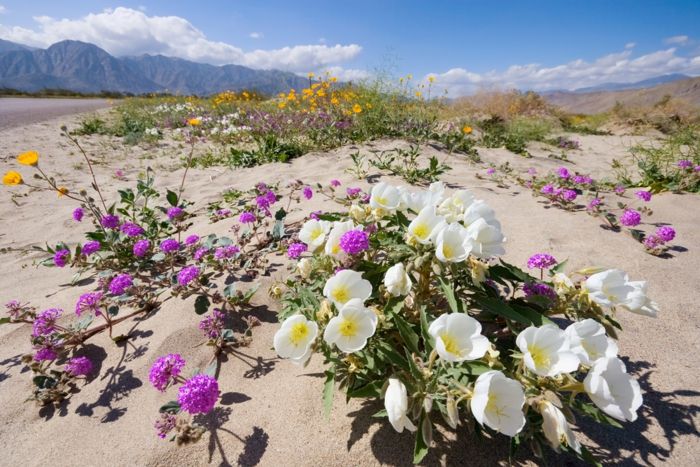 Like colorful blossoms in the desert that grow out of the arid and scorched soils, so do "acts of kindness" - random or  otherwise- beautify the sad, dry landscapes of humanity.
Teresa Vu
2014-07-16: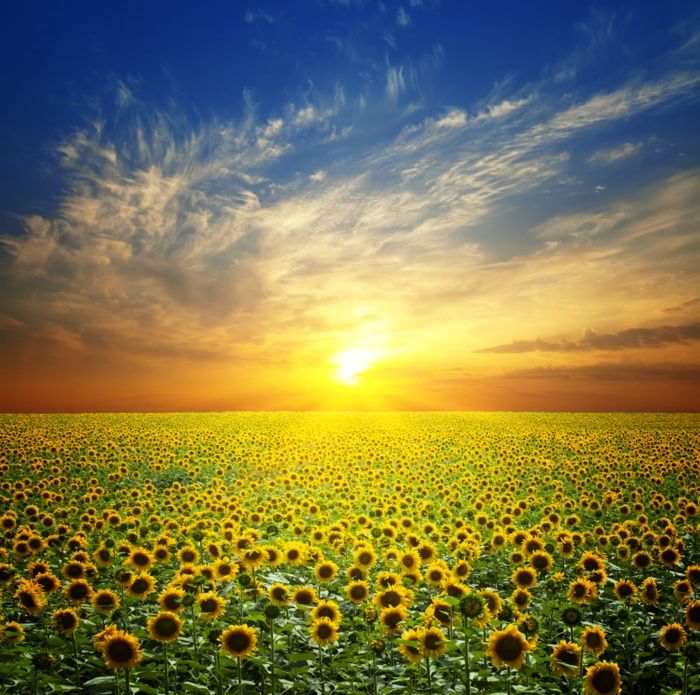 "Believe and you shall receive.  Ask and it will be given.
Seek and you shall find.  Knock and the door will open.
Believe in the Son of God and rise on wings of the dawn."
"Rise on Wings of the Dawn" by Teresa Vu & Cecil Ouellette
 GOD IS WITH YOU ALBUM
2014-07-08: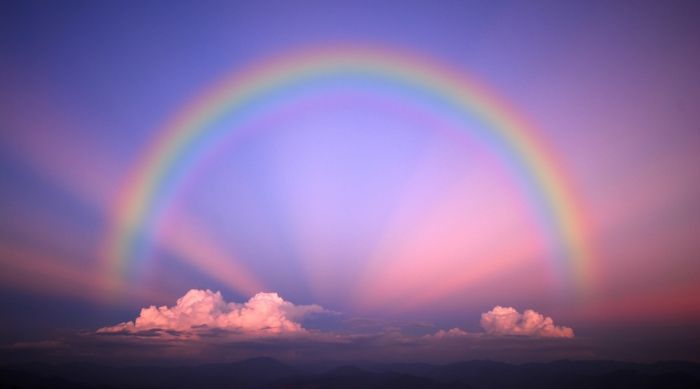 "Somewhere in the storms of life, there is a rainbow,
  watching over us wherever we may go. 
Like a bridge over the flood for us to follow,
when we believe and pray
like there is no tomorrow."
"THERE IS A RAINBOW" by Teresa Vu & Cecil Ouellette
I CALL TO YOU ALBUM
2014-07-03: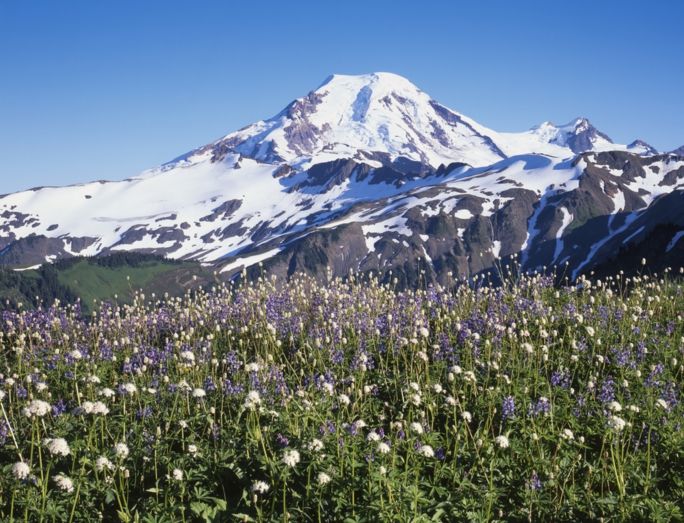 "Does your faith move mountains
or do
mountains move your faith..."
       "MY LORD, MY GOD ARE YOU" by Teresa Vu & Cecil Ouellette
GOD IS WITH YOU ALBUM